11-Day Fairbanks Denali Express - Southbound Cruisetour
on Norwegian Jewel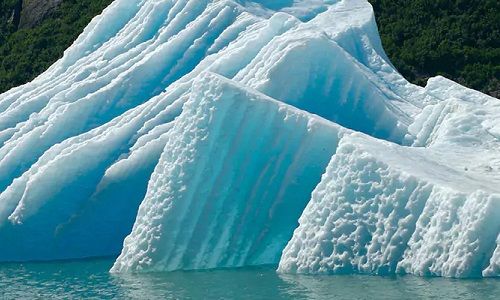 11-Day Fairbanks Denali Express - Southbound Cruisetour
4-Day Fairbanks & Denali Land Tour + 7-Day Sawyer Glacier Cruise from Seward
For enthusiasts with limited time looking to discover Alaska's historic and extreme ways of life. This tour features a Denali Park visit, overview of Alaska's Golden Heart City and moderate hotel properties.
Unique to this tour:
Riverboat cruise and city tour of Fairbanks including a stop at the Trans-Alaska Oil Pipeline
Alaska Railroad Adventure Class from Fairbanks to Denali
Explore Denali with 4-hour Natural History bus tour
Tour the Alaska Wildlife Conservation Center
Brief city tour of Anchorage
So much more...
Special Benefits To Norwegian Cruisetours:
All tours are fully escorted by local Alaskan guides
Guaranteed animal sightings
All tours feature travel on the rails of Alaska Railroad
*Hotel is subject to change.
Gardens, Foliage, and Nature
National Parks and Preserves
Rail Tours
Safari, Animals, and Wildlife
About Norwegian Cruise Line

Norwegian Cruise Line has been the premier innovator in the cruise line industry for over 56 years. We were the first to eliminate set dining times and provide guests with the freedom to cruise on their schedule to over 450 incredible destinations around the world. Our award-winning fleet provides an unparalleled onboard experience and will continue to expand with the arrival of our Prima Class ships.
Guests are welcomed aboard with a wide variety of complimentary and specialty dining
...