Grand European Family Holiday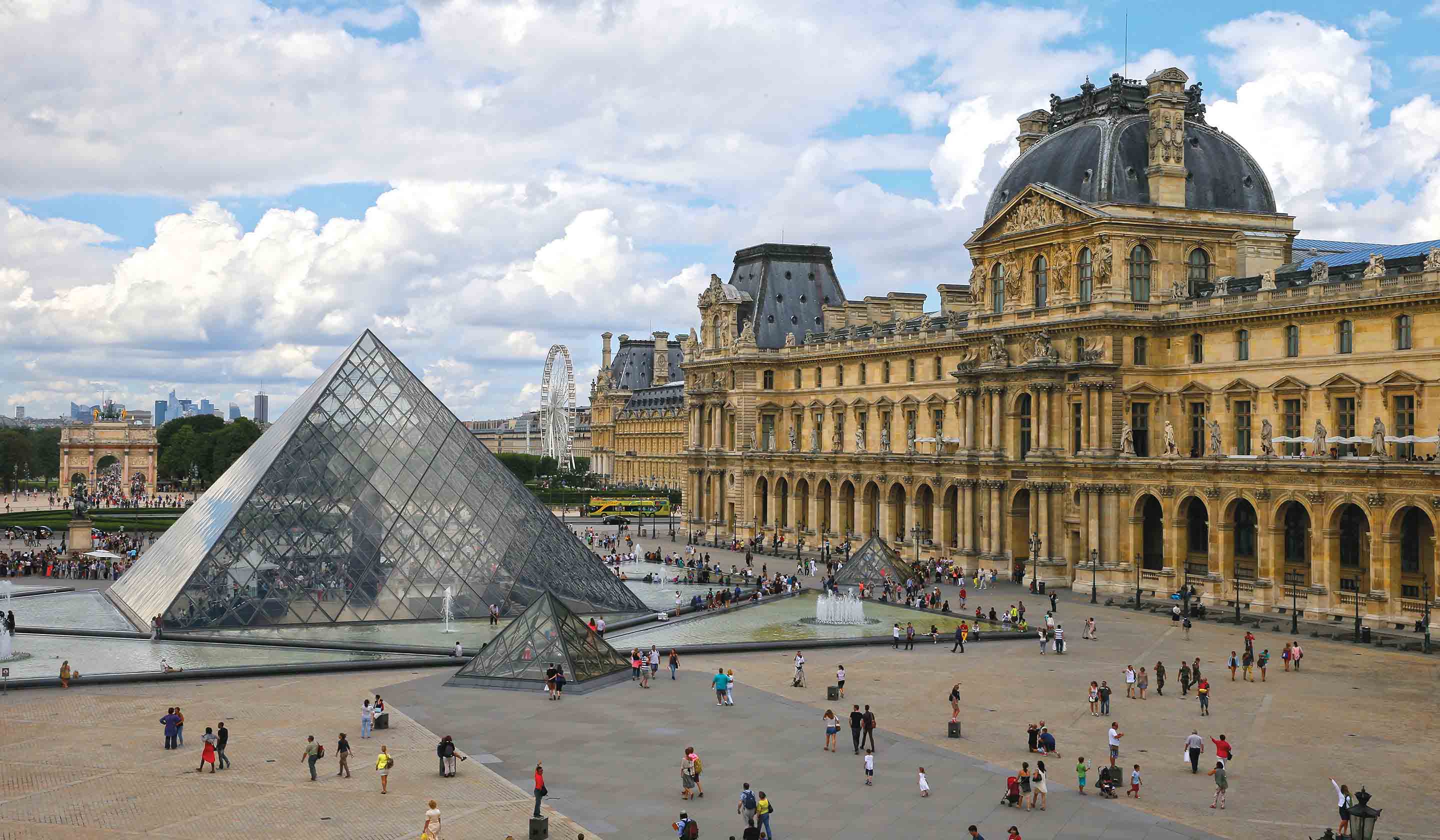 Grand European Family Holiday

Our London – Paris – Rome vacation packages – including a sojourn into the heart of the Italian countryside – welcomes you and your family to travel experiences that are on world traveler's must-do list – inspiring, enlightening and fun, with lots of hands-on activities and opportunities to truly get a taste of local life. Get an insider's look at Harry Potter's secret London, with an exclusive ride on the Knightbus… Take a spin on the London Eye, soaring high above the city in a private capsule… Visit a lavish 17th-century castle outside of Paris… Go on a scavenger hunt in Musée du Louvre, where the clues are famous works of art... discover "chocolate art"... Learn the art of mosaics at a hands-on workshop in Rome… enjoy an after-hours guided visit through the Vatican Museums and the Sistine Chapel, without the crowds... get a taste of the region when you dine at a private villa in Italy, an Alain Ducasse dinner cruise in Paris and a traditional English pub... stay in historic hotels deeply intertwined with their destinations... and much, much more on this family-friendly London, Paris and Rome tour.

We're a company, and a family, of passionate travelers. As a family-owned travel company for almost 100 years, our values and vision remain true: always do the right thing. Deliver more than what's expected. With journeys across 7 continents, in over 100 destinations and to 70+ countries, we keep moving forward to find new ways to enhance travel experiences that will be memorable for a lifetime – and we're honored to have the trust and guest satisfaction to be named to
Travel + Leisure's
...